Audio & Music

BlueTooth Speaker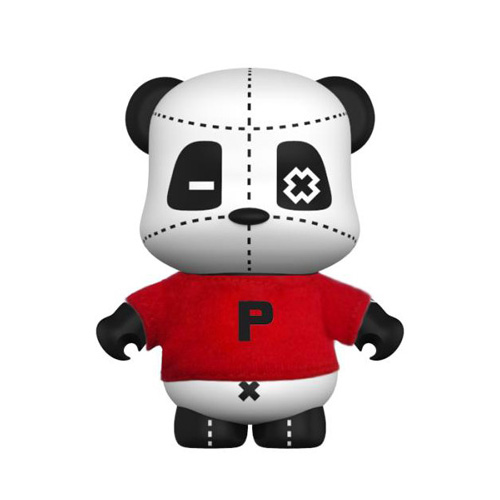 BlueTooth Speaker
Enjoy when music collides with youth.
Audio & Music | BlueTooth Speaker

2017
Welcome to the world of PatchPanda!
We yearn to show more design elements in our product series. With the continuous development and improvement of Patch Panda, there's reason to believe it will be a much more characteristic and featured brand!